Saddle Up Homemade Soap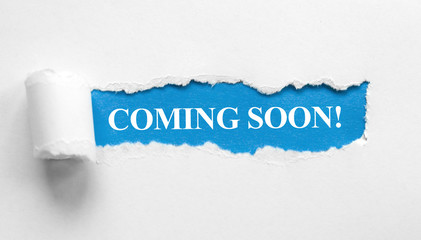 Whoa cowboy...This soap is a truly masculine scented bar. Smells like a leather shop or a long ride in the saddle. Enhanced with nourishing cocoa butter and colored with brown oxide. Approximately 4 oz.
Due to the handcrafted nature of my products, each bar may vary slightly in size and appearance.
What makes this soap so good for your skin?
•The olive oil in the soap base
•The naturally occurring glycerin in homemade soap
•No detergents or harmful chemicals in homemade soap
•The Cocoa butter added for skin conditioning and cellular repair
Ingredients: Saponified Olive oil, coconut oil, castor oil, distilled water, cocoa butter,  fragrance, vitamin E, brown oxide, titanium dioxide, sugar.
---
---
More from this collection