Vanilla Bean Handmade Soap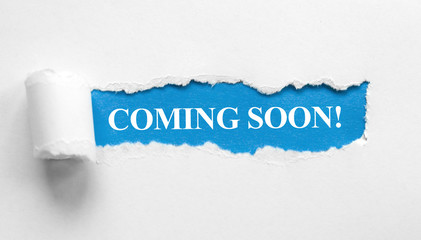 Exotic and calming. An all time favorite with both men and women. 
What makes this soap so good for your skin?
•The olive oil in the soap base
•The naturally occurring glycerin in homemade soap
•No detergents or harmful chemicals in homemade soap
•The Shea butter added for skin conditioning and cellular repair
•Buttermilk makes a very mild soap, great for combination skin. Butter milk is richer in fats.For centuries, milk has been used as a natural, soothing skin cleanser and
skin softener.
Ingredients: Saponified Olive oil, Coconut oil, Castor oil, Spring Water, Grapefruit seed extract, Honey, Shea butter, Buttermilk, Fragrance, Vitamin E.
Approximately 4oz.
---
---
More from this collection